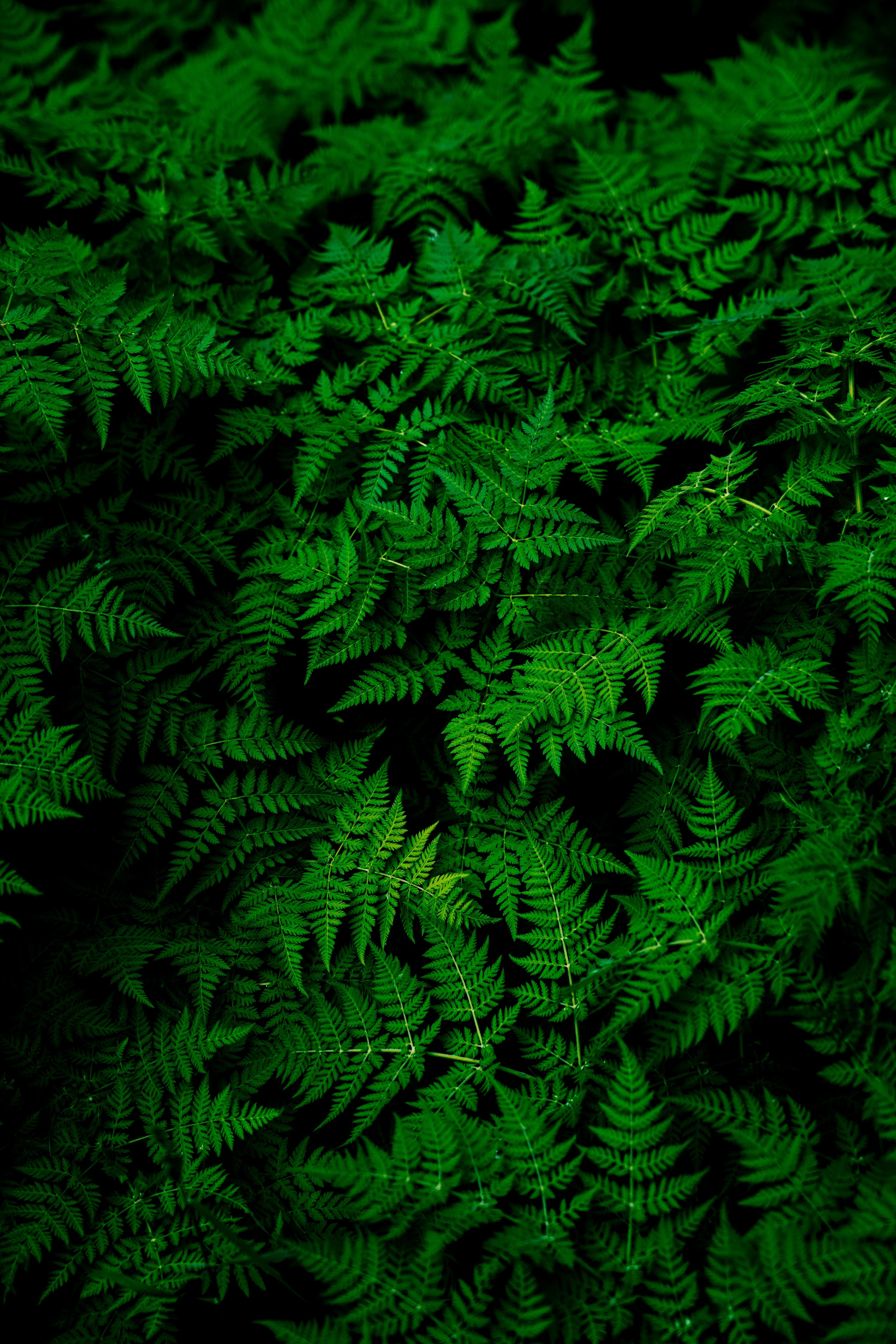 Woven Green
Intentional Beauty
At Woven Green, we believe that eco-friendly living should be as stylish as it is sustainable. That's why we've curated a collection of stunning, high-quality products that are not only good for you and your home, but also kind to our planet. From luxurious organic textiles to handcrafted, eco-conscious decor, our offerings combine elegance with environmental responsibility.
Browse through our diverse range of items, each thoughtfully created to add a touch of elegance and style to your life, all while promoting sustainable living.
Together, let's weave a greener, more beautiful world. Welcome to Woven Green.
Featured Collection - Bespoke Basketry and Lighting
"

I tried the dress on and I am ABSOLUTELY in love with it. I can't begin to explain how flattering the dress looks on me. I feel as if the dress was made specifically for me. The right length, the right fit, etc etc. And the handbag! Stunning beyond comprehension!! 

Thank you very much, I have never been disappointed with any of my purchases from Woven Green and always receive compliments when wearing the items.

"
"

Bari Pants are a wardrobe staple - Love these flowy trousers. People always ask where I got them whenever I wear them.

They're breathable and comfortable enough for just lounging around the house, but I also love pairing them with the Mykonos top when out and about.

"
"

I love my new Eva dress! With the current trend favouring loose styles, it's refreshingly different and really flattering on me. The perfect summer dress!

I also appreciate that there was no plastic used for wrapping, instead tissue paper and a raffia string.

 The service & delivery was quick, even to the bush where we are.

"
Collection list
Our uniquely sourced collections that enhance the beauty of lives and earth through sustainability and empowerment