Our Story
Time has an interesting way of showing us what really matters.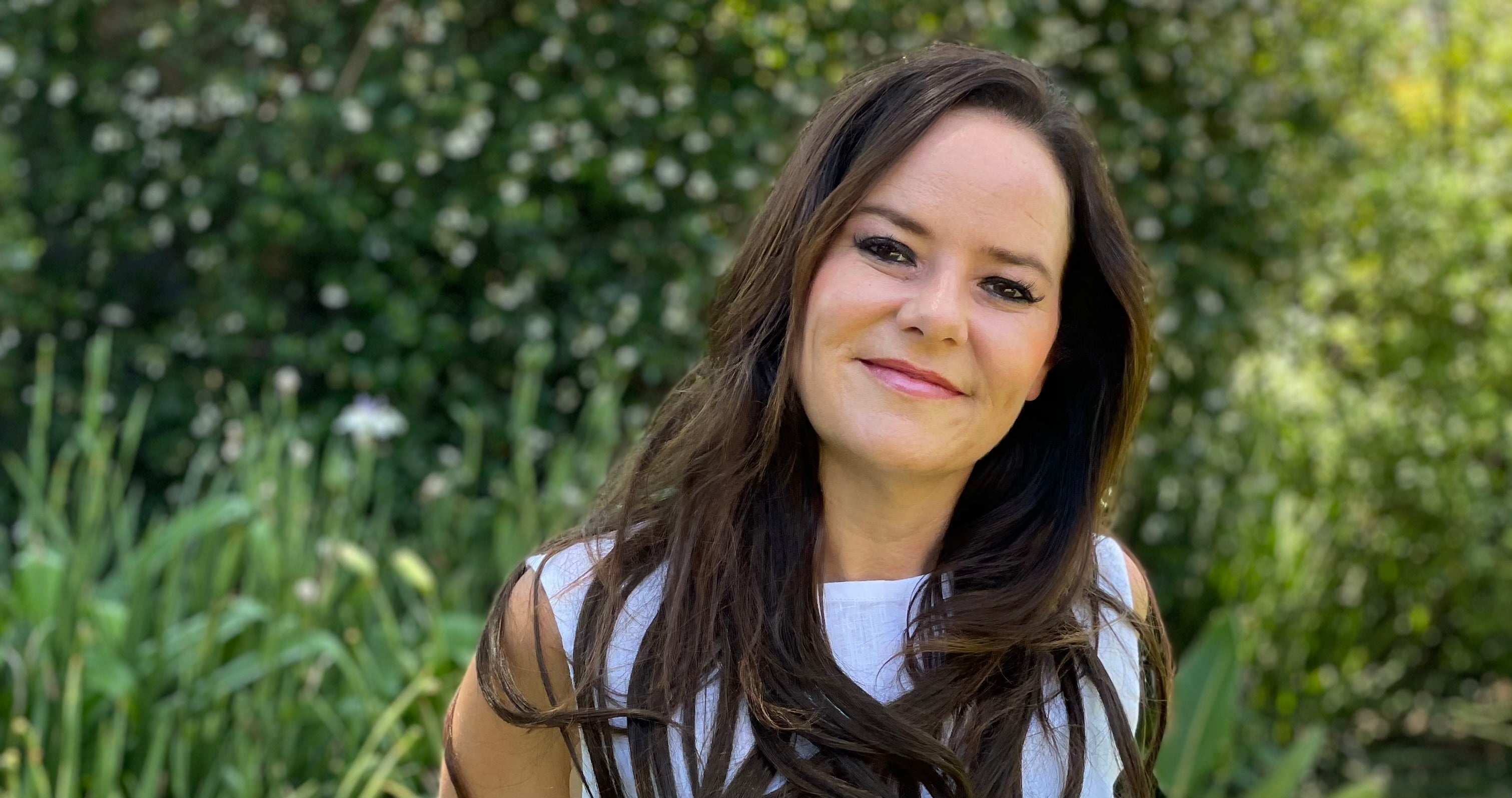 Our Story
"The dreaded call has come, its time. I just need to finalise a few urgent mails. 15 minutes later, I'm on my way but… I'm 5 minutes too late. I've missed the last moments I could've shared with my dad."
Time has an interesting way of showing us what really matters.
I am Bridy. I am a chartered accountant who spent 15 years in the corporate world with multinational firms, mostly in risk, environmental, social and governance consulting. My life was dedicated to progression in my career, and I loved it! I never married or had children. There was no time! I could do life alone… or could I?
Significant life experiences however made me rethink my priorities and my beliefs. Was I being intentional enough? It was time to change.
Looking back on my past I can now see the purpose of my experiences, those who loved me, stood by me, taught me, mentored, and inspired me. My greatest passion was being on a journey of developing people, seeing them grow, giving them confidence, enabling them with independence to find their own purpose and in turn finding happiness.
I can honestly say that I wouldn't change anything in the past including the difficult times, heartache, and challenges.
This has made me kinder, wiser, empathetic, capable, and humble, with more compassion for myself and the understanding I needed, to focus my time on all the things money can't buy.
Happiness
Family and Friends
Dreams
Love
Health
Looking ahead I feel lost and scared but have found more of myself as a result.
I realized that I have been preparing for a greater purpose all along, one I wouldn't have had the courage to consider before, but now I am ready.
I move forward with new eyes to the world, that can see the beauty obscured in the darkness and I feel complete gratification.  I thank God that I can be in a place to uplift and share my knowledge and experiences, by creating opportunities for others. In doing so, I source products that are sustainably beautiful but more importantly, that have made an impact on peoples lives, empowered women, are ethically produced and kind to the environment.
I feel excited about discovering what we can contribute to the earth and its inhabitants.
I know I can't do this alone, but I do know, that together we can change the world for everyone we directly or indirectly connect with, based on the intentional decisions we make today and tomorrow.
How we live our lives is what makes us authentic and unique. Our intentional decisions make a difference and only we can decide what kind of difference we want to make.
I am Bridy, I am ecstatic to be engaged to the most amazing man and have two wonderful stepchildren. I also have the most incredible mom, sister, family, and friends who have always supported me, and I love spending more time with them. I am the owner of Woven Green and want to give time back to you to focus on what really matters by enhancing the beauty of lives and earth through sustainability and empowerment.
"Intentional Beauty"
Woven Green